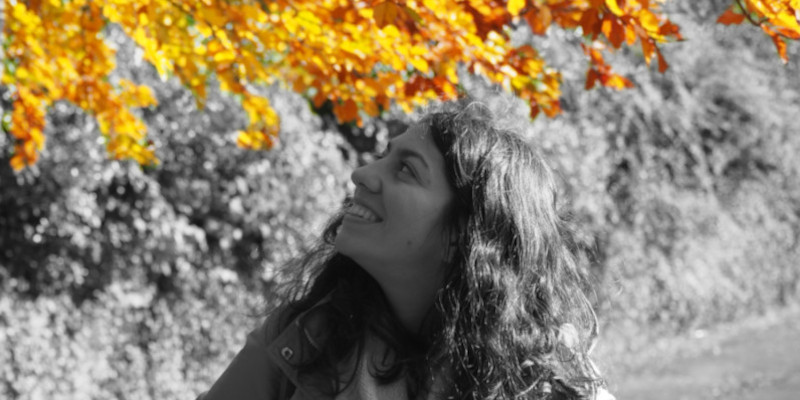 I'm from Brazil and I lived for the last five years on three different islands abroad: Long Island, Oahu, and Great Britain.
I love nature; and studied biology and education.
I worked as:
a scientist in a lab where I used to wear a white coat and do scientific experiments,
an educator in a botanical garden where I used to wear hiking boots and explain science to kids,
an intern in a charity that empowers youth from disadvantaged backgrounds to pursue STEM careers where I contributed with the planning and delivery of their summer programme.
Currently, I'm the Outreach and Engagement Officer at the Society for Experimental Biology (SEB) where my main role is to contribute to planning and delivering scientific education and outreach projects across the Society and to the wider public while promoting diversity, equality and inclusion, and supporting members with their career development.
I believe that we can decrease inequality through mentoring and education.
I'm the children's book author of the book 'The Fable of the Rain' with illustrations by Bianca Voicu.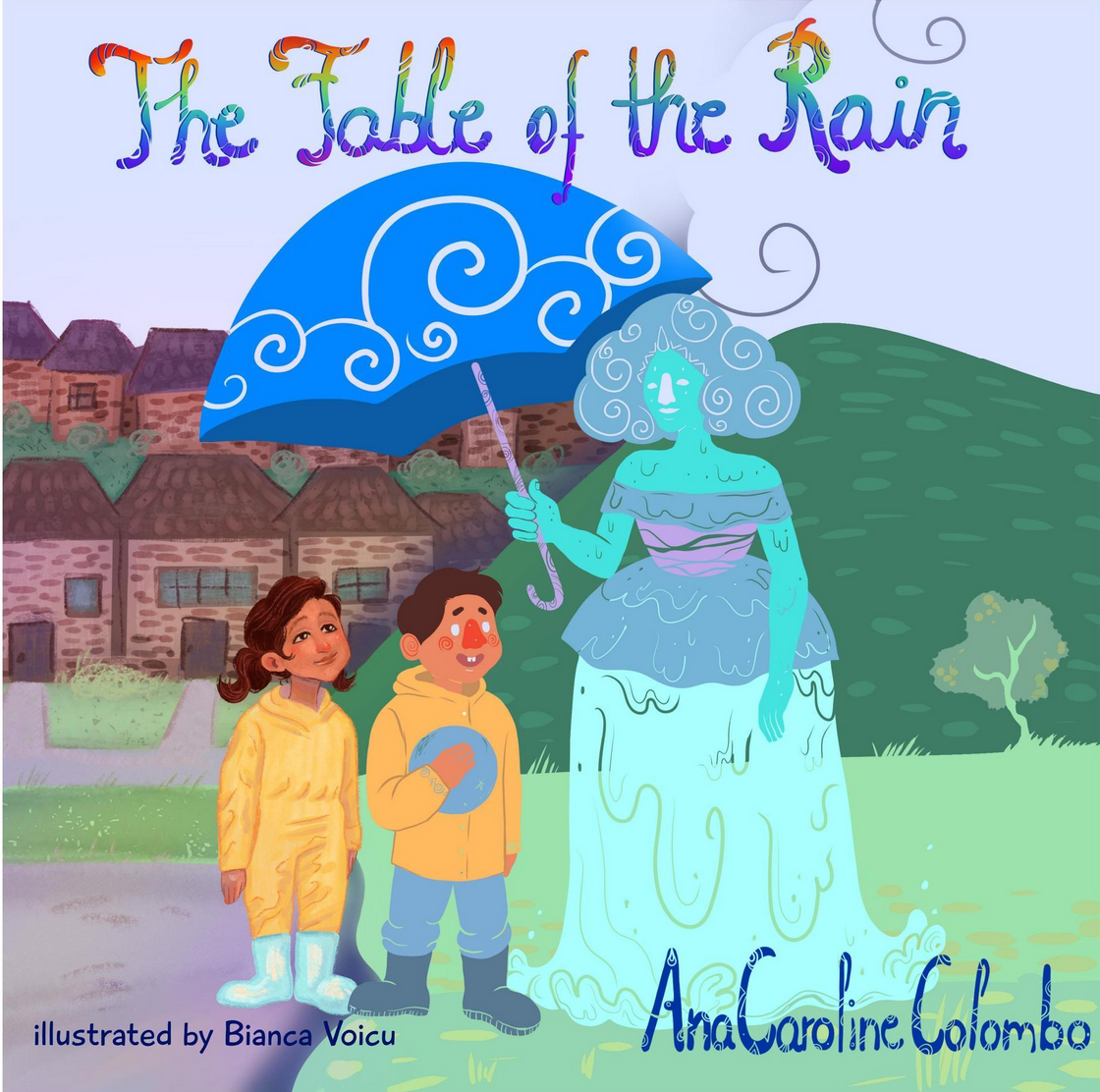 My journey got entangled with the creative writing path in 2021.
I write children's stories inspired by ideas that pop up while playing with my daughter. My short stories draw on my Brazilian culture and scientific background.
This website contains some of my stories, some news about my journey and my scientific papers.