Date: 2022/09/10
It is official, I'm a children's book author!
Last week was the launch of my book 'The Fable of the Rain'. It was an online event including cover revelation, voxpop about the book, and link for purchase. I couldn´t concentrate on my work that day. It isn´t everyday that you launch your first book.
Yesterday, I got the printed version. What an incredible moment to see my ideas becoming real on paper. Not environmentally friendly but for a children's book, it is a must.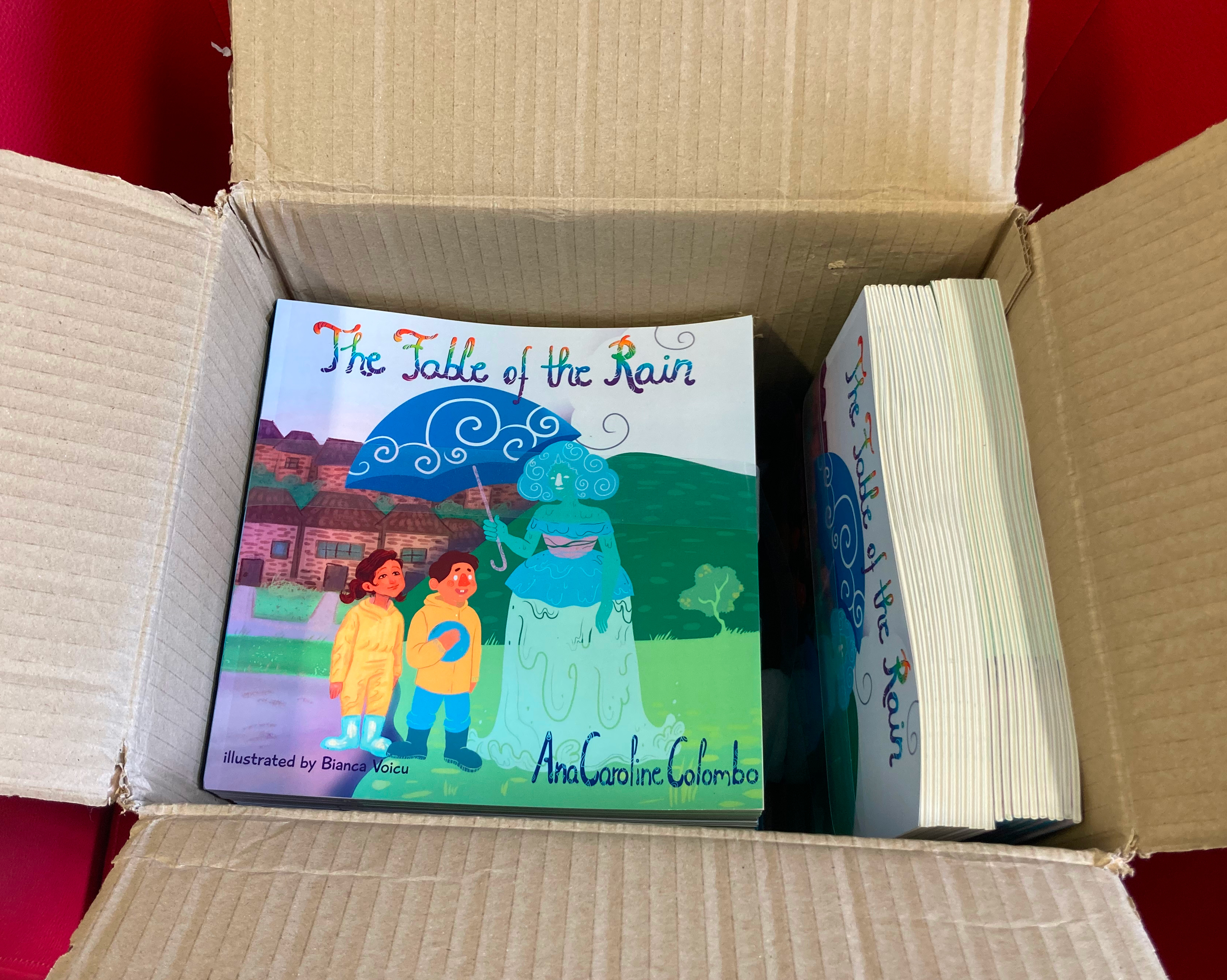 The book was a result of a creative writing course organised by Writing on the Wall (WoW) that I did while I was at home being exclusively a mum (which I know is a privilege!). It was truly an opportunity to rediscover myself and check off a buckelist item.
This wouldn´t be possible without WoW and great mentoring from Yvonne Battle-Felton and illustrations by Bianca Voicu!
The inspiration came from playing with my daughter Yara and rethinking about my own childhood. This book reflects on how changing perspectives can bring solutions.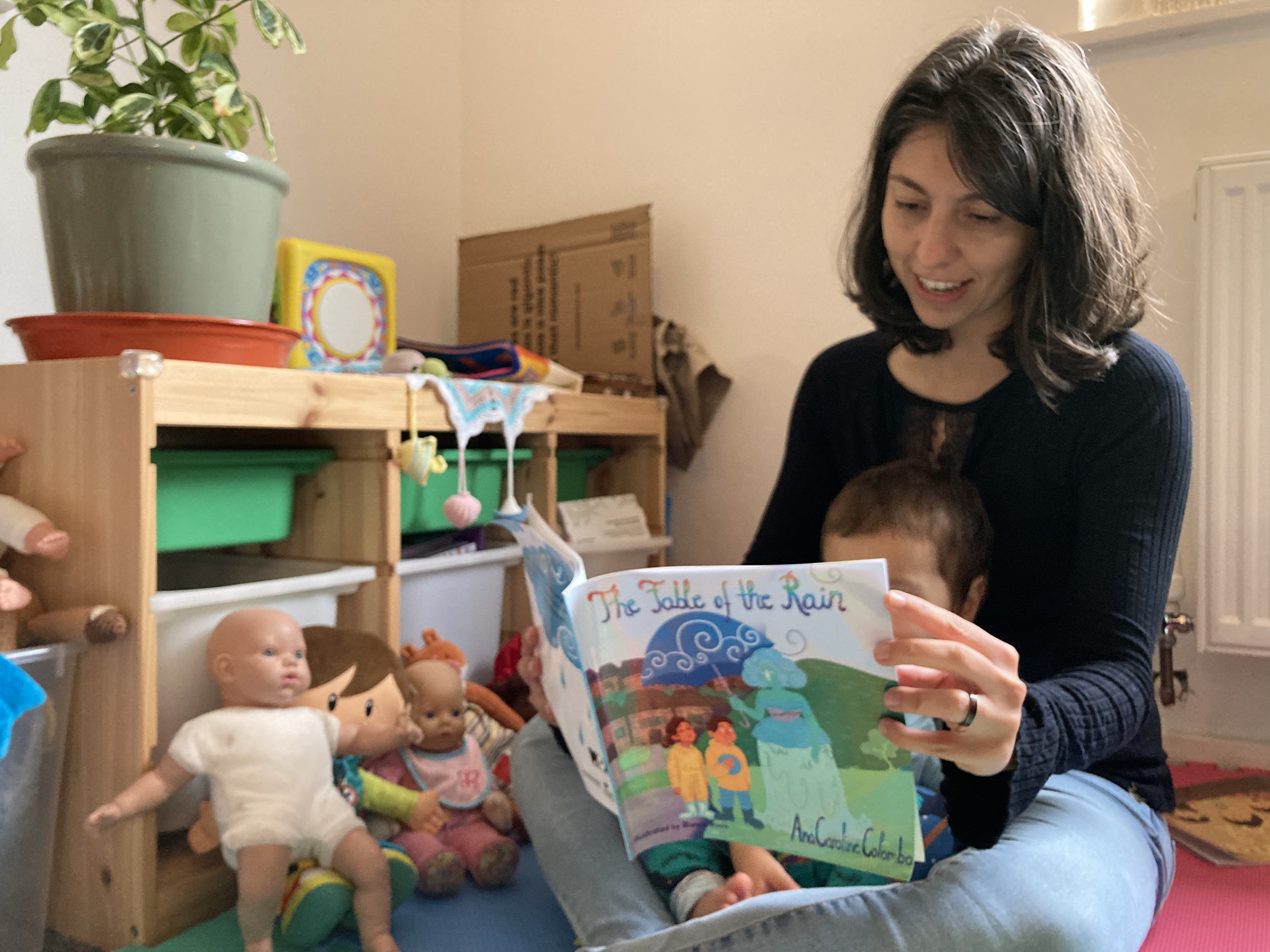 What is the book about?
What would you do if it was raining on the day of your picnic birthday party? Naya found the solution after hearing a fable in which the rain disappeared. A story about appreciating diversity (and all of the weather).
Interested?
You can buy the printed version on WoW website here: https://bit.ly/3RQaFvw
(You don't need to live in the UK to purchase it. They will ship anywhere in the world.)
Soon in some bookshops in Liverpool
(More details coming soon.)
The kindle version is available on Amazon.
UK: https://amzn.to/3qoQqtj
BR: https://amzn.to/3xfzZTL
US: https://amzn.to/3B4gQoY